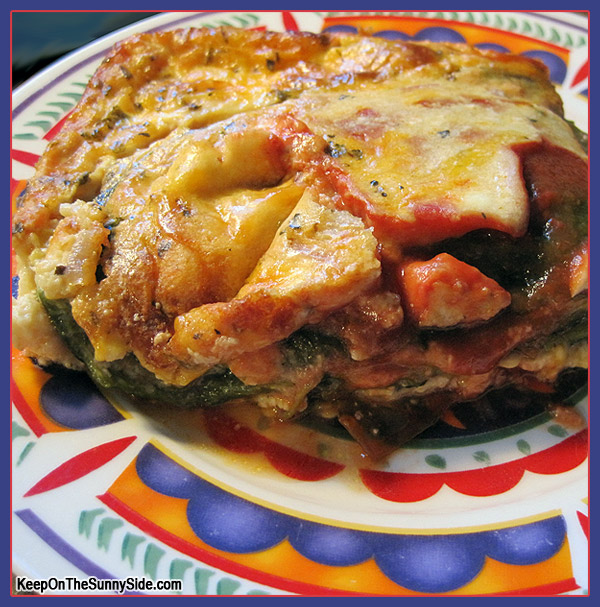 Roy's Chile Relleno Casserole
Ingredients
4 large or 8 small Fresh Poblano Peppers
1 cup crumbled Queso Fresco mexican cheese
1 cup shredded cheddar cheese
1 8 ounce can tomato sauce (Spanish style if you like it hot)
2 eggs
1 cup half and half
1/3 cup flour
1/4 cup chopped red onion
1/4 cup fresh chopped cilantro
What to do:
Preheat oven to 400º
Wash, dry and rub olive oil on whole fresh pablano peppers. Place on baking sheet and roast in oven for 45 minutes turning 1/2 way through cooking time. Let cool before removing seeds and skins. Rinse and dry and quarter lengthwise.
Combine half & half, eggs and flour – beat til smooth. Set egg mix aside.
Combine the fresh Mexican cheese (Quesa Fresco), 1/2 cup cheddar, chopped red onion, cilantro.  Set cheese mix aside.
Spread a thin layer of tomato sauce in an 8 inch square pan followed by peppers, cheese mix, egg mix, and repeat to make three layers.
Pour tomato sauce on top evenly and the remaining 1/2 cup cheddar cheese.
Bake uncovered for 1 hour at 375º